Best SEO Services for Small UK Business Owners
We have been providing effective and affordable SEO to small UK business owners like you for over 15 years. We have seen a lot of changes in how search engines like Google and Bing operate and the algorithms they use to decide which websites to display on page 1 of the search results and we have flexed and updated our strategies inline so as to help ensure customers like you continue to enjoy excellent rankings for their target keywords.
We know small businesses have to be careful their expenditure, especially in these trying times, so we offer a unique Taster SEO offer that allows you to try our SEO service without any commitment so you can be sure the SEO service will benefit your business before you subscribe to one of our monthly SEO packages.
Find out more about our Taster SEO offer and try it today.
Our SEO covers all bases:
Our SEO services are focused on providing maximum benefit for small businesses in the UK. Our SEO service, whichever SEO package you opt for, covers the three main aspects of effective SEO as below.

On-Page SEO
Also called on-site SEO this covers checklist of good page and site design practices to ensure that your site is ticking all the right boxes from Google's point of view and is not tripping itself up in its keenness to be ranked well. On_page SEO is the foundation of any effective SEO programme.

Off-Page SEO
Also called off-site SEO this covers the approaches exploited to indicate to Google and Bing etc that your site is credible and worth listing highly when potential customers search for relevant keywords. Well performed and regular off-site SEO helps to ensure that rankings are maintained and improved over time.

Social Marketing
I think we are all familiar with Facebook… and Twitter, these and other social media platforms like Instagram, Youtube, Pinterest, LinkedIn etc can all be utilised, as appropriate, to enhance your site's rankings in the search engine results.
What our Customer Says
We have a lot of UK customers benefiting from the high rankings produced by our SEO service in a wide array of business sectors" then replace the quotes, names and job titles accordingly:
"As a niche service provider to the healthcare sector we needed a cost-effective way to make ourselves visible to our corporate customers – we achieved this in a matter of only months with rank.org.uk's guidance and help."
Tristan J
MD / Healthcare sector
"Soon after starting with rank.org.uk we were able to use only SEO generated traffic as a sole source of leads, no offline marketing, no telesales, no pay per click. We watched our profits increase month on month – thank you!"
Ron J
Sole Trader / Delivery business
"I have to admit to being rather skeptical about the whole SEO thing but felt obliged to experiment with it as we knew this was what our competitors had started to do… I found rank.org.uk to provide an excellent SEO service and the ROI far exceeded my expectations – delighted!"
Jonathan R
Operations Director / Manufacturing industry
"I knew that SEO would be an important part of my business launch so was pleased to have rank.org.uk as my SEO partner as they were quickly able to generate quality traffic to my site for the keywords I wanted, I highly recommend you give them a try"
Derek B
Entrepreneur / Transport sector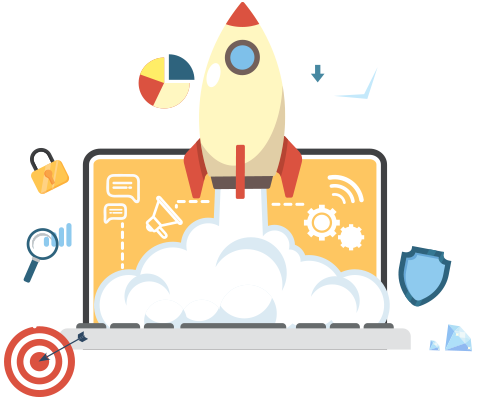 Let's Get in Touch
If you have a project in need of a sophisticated
digital advertising campaign, we'd love to hear
from you!